THE WAY IT WAS MEANT TO BE
OLIVE OIL
It has won many international quality awards and is loved by chefs around the world.
Dr. Kavvadia produces olive oil from two local and rare varieties, Lianelia nad Thiako.
Lianolia (Olea europea var. craneomorpha). Also known as Merolia, Ladolia, Korfolia, Dopia
The predominant variety found in Corfu. Most trees are of centenarian origin, dating back at least 300 years. The olive oil produced contains surprisingly high levels of antioxidant polyphenols, which according to many studies are beneficial in many ways for our health. An olive oil with a well balanced fruity, bitter and pungent. Spicy and aromatic with a beautiful aftertaste.
Thiako (Olea europea var.) Also known as Anoisana, Plexidenia, Dopia
A rare variety, it originates from Cephalonia island and Ithaca island. Dr. Kavvadia has found enough trees in Corfu in order to produce this olive oil. It also contains high levels of antioxidant polyphenols. It is an olive oil with a complex fruity bouquet and a mild bitter and pungent. Tasty and structured, a must try!
Dr. Kavvadia is an:
Organic
Extra-virgin olive oil
of medium intensity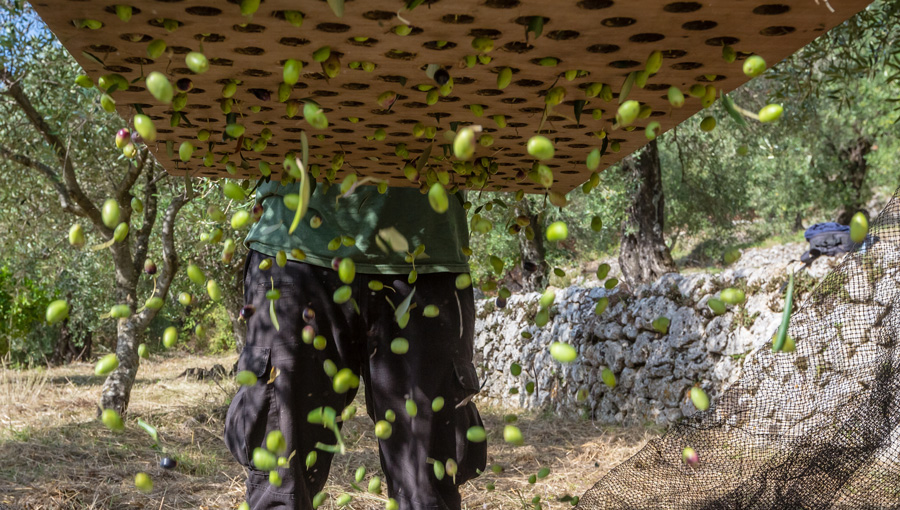 It supremely balances:
fruitiness, bitterness and pungency
while producing notes of:
artichoke, radishes, almonds, freshly cut grass, thyme and red pepper.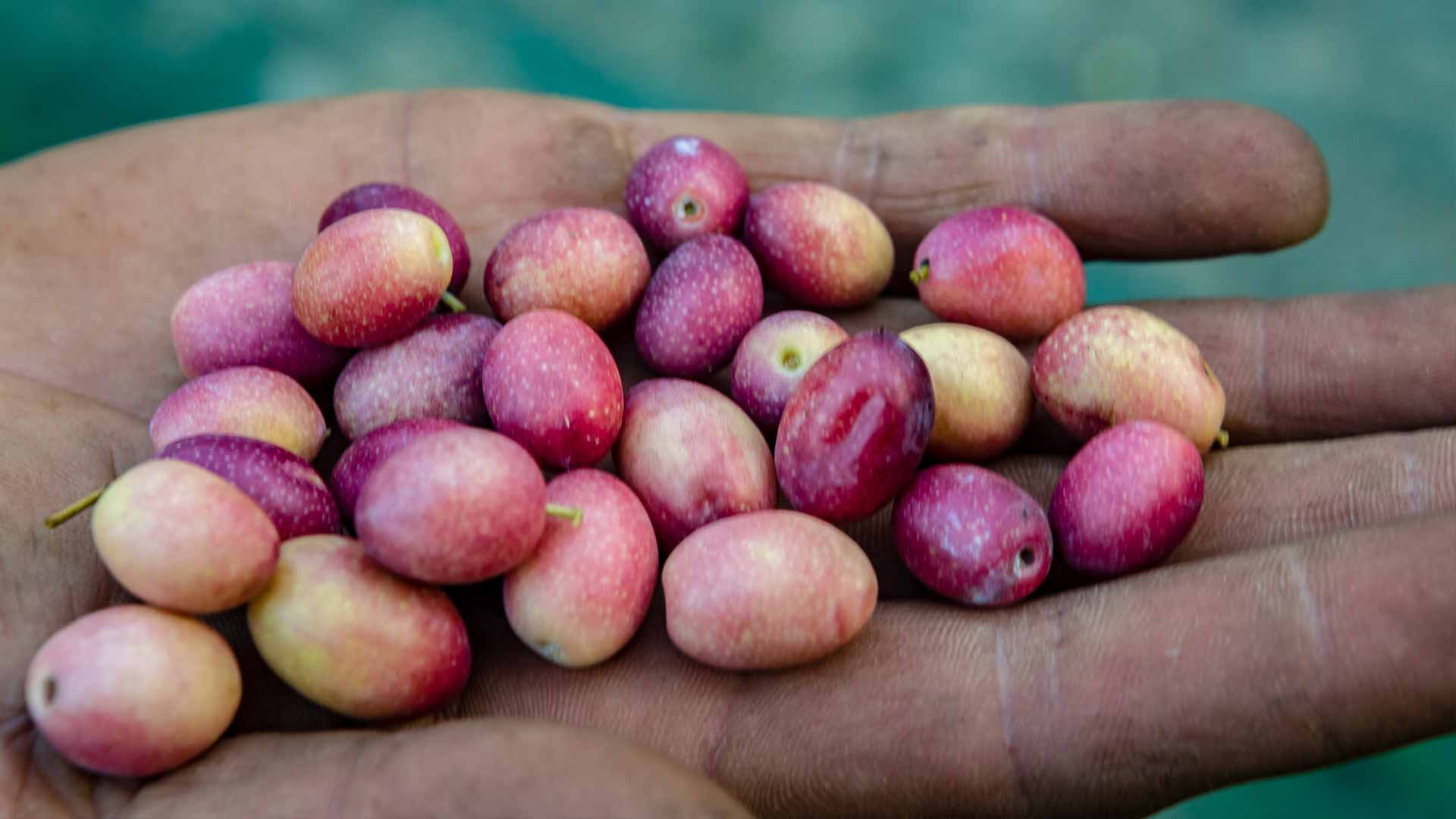 It comes in three sizes
500ml
250ml
100ml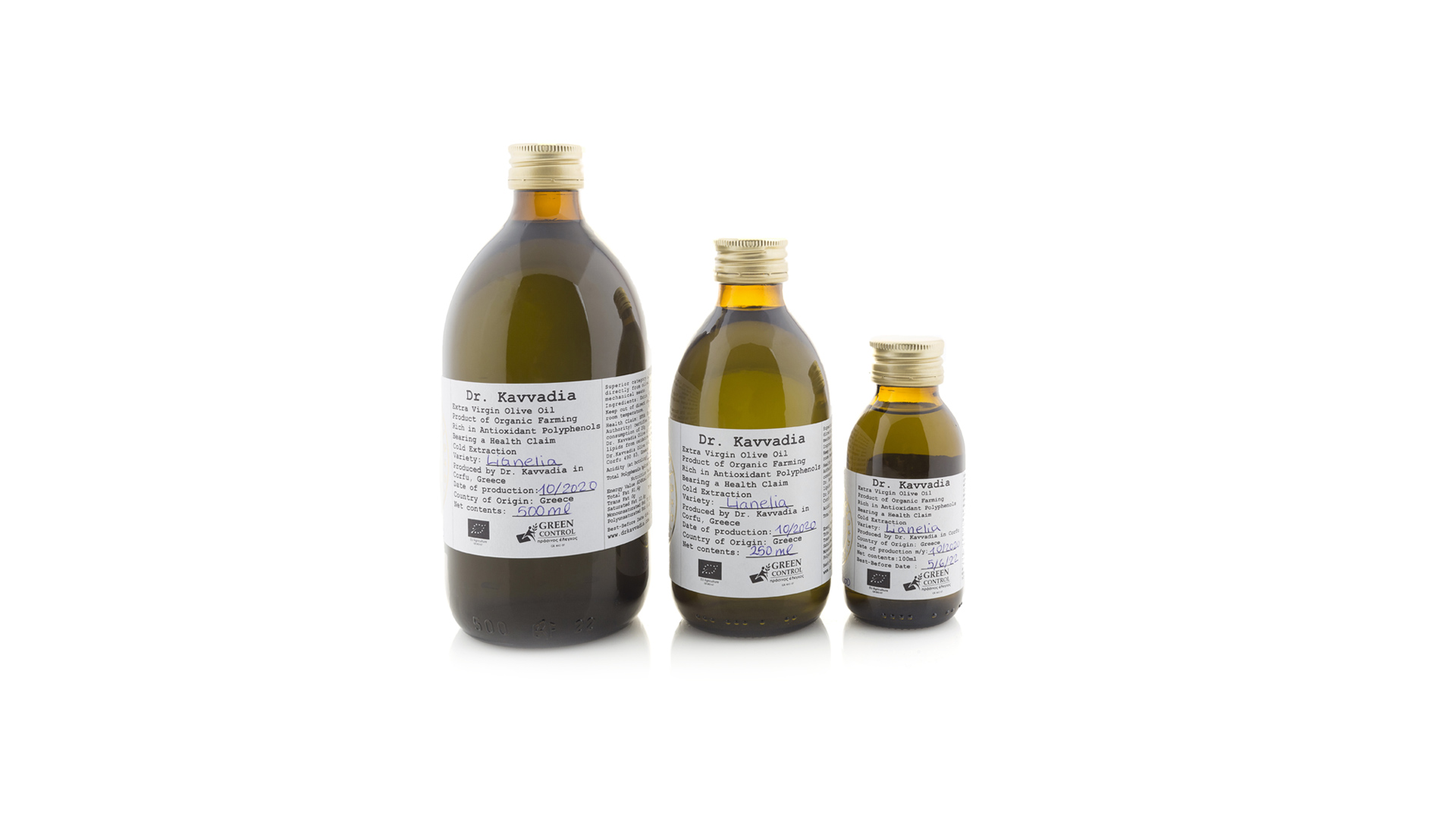 As Doctor Kavvadia believed, the olive oil produced in his farm does have medicinal properties, properties now officially certified by European Food Safety Authority. These medicinal properties are found in the surprisingly high levels of antioxidants present in the olive oil (Eleuropein and Tyrosol complex, among others) and contribute to the good health of the heart by, among other properties, protecting blood lipids from oxydative stress.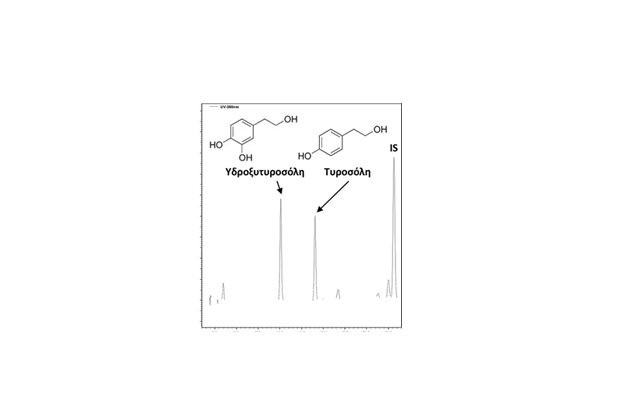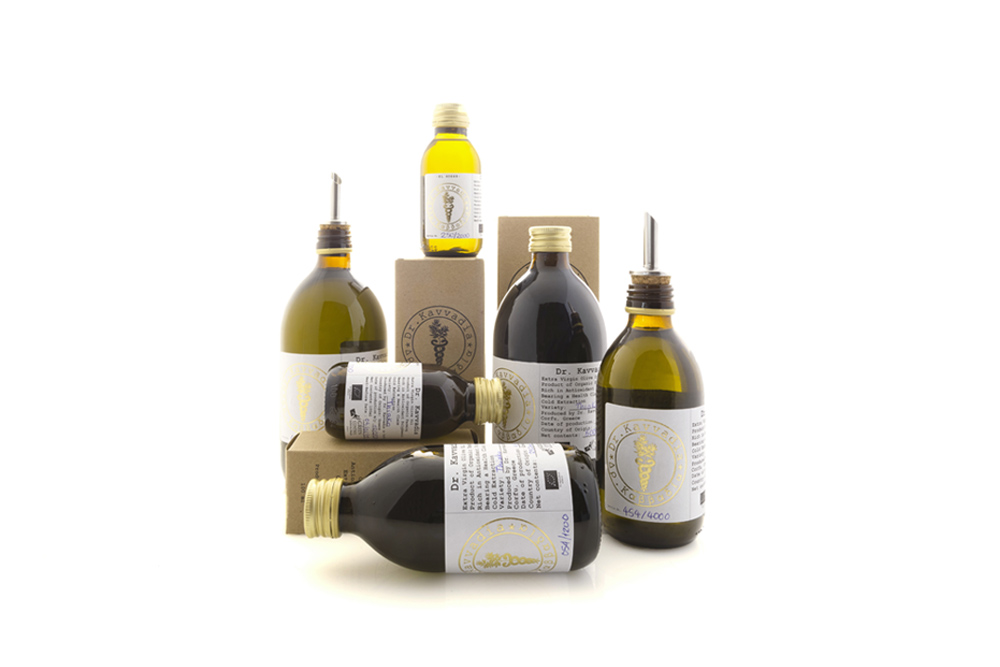 WOULD YOU LIKE TO BUY OUR
OLIVE OIL
If you want to try our Organic Antioxidant Rich Extra Virgin Olive Oil, look no further. You can visit our online shop and order your olive oil now!